This vlog was filmed in July, but I didn't edit or upload it until December. That's obviously a long time.
It's been a crazy busy year, and my vlogging and blogging were constantly put on the back burner. But with this vlog, and with 2017 right about the corner, I'm starting again fresh!
So first, the story of this vlog.
I was catsitting in the Upper West Side of Manhattan the weekend of Independence Day, and my friends Kristen and Candace were nice enough to come into the city to celebrate with me. The day ultimately became food, exploring the High Line, getting rained on, and then more food.
We honestly thought the Macy's fireworks display was cancelled due to the pouring rain, but it somehow went on without us knowing.
---
While this vlog is rather simple and straightforward, it's actually a pretty important moment in the evolution of my channel.
My YouTube hiatus this year was caused by multiple things:
Being busy at work
Having a long commute
Having low energy and no free time due to the commute
Being uninspired
Letting footage pile up, which led to procrastination
Being inconsistent
Not knowing the direction I wanted for my social platforms
In 2016, I focused solely on my full-time job, leaving my vlogging and blogging stagnant. But despite this, my YouTube channel reached 300 subscribers and my Twitter account just peaked at 1,000 followers.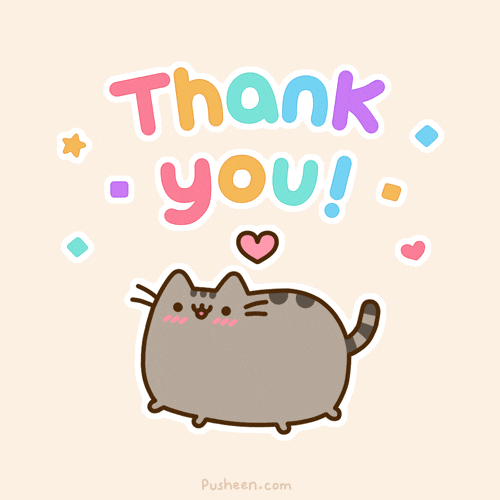 Over a year ago, I also received my first AdSense check in the mail from Google. Now, it took many years for that ad revenue to finally reach that $100 threshold, but I still made it there.
The large time gap also made me realize that YouTube continued evolving while I away. An end card feature for mobile and desktop was pushed out, which I really like because it will save me a lot of time. More captioning options also became available, and as a result I closed captioned this entire vlog.
While I was editing, I realized yet again that I missed doing this. My friends said they missed my vlogs. Though they are goofy and random, they are a neat documentation of my life that will live on YouTube over time.
So my New Year's resolution is to push through and continue! It won't be easy, but I know I can find ways to stay motivated and find time to set a schedule and edit and write.
Wish me luck~! And thanks to everyone for staying with me as I figured things out.
How do you stay motivated? Comment below or tweet me~!
About TheMikeyDunn

Hi I'm Mikey Dunn~! I live in New Jersey and work in New York City. Here, you'll find posts about anime, college advice, tech, and opinions. I also vlog weekly on YouTube about my life.